About Us
Sulco


Sulco, offers the widest range of specialised automotive and mechanical hand tools and automotive workshop equipment available from any one supplier in NZ. We supply protective anti-corrosion tape coatings to the pipeline Industry, wet wipes products to the Supermarket, Healthcare and Dairy industries plus a range of outdoor power products. Sulco operates from a modern 5,000 square meter office and warehouse facility in Manukau City. We offer timely solutions and complete back up after sales service.
Our motto "Quality first, Quality lasts."
We aim to make your shopping experience easy and secure. We have thousands of top quality products and this website gives us an opportunity to make them available to you NZ wide. We source from World leading makers. Our huge range provides more choice. You can select the right tool for the job knowing that you have peace of mind with after sales support from a company that's been around close on 50 years. This website is updated daily. Should you require personal attention, please call our customers services toll free on 0800 800 488. We welcome your calls.
An Exterior look of Sulco Building / Head Office in Auckland:

We Stock thousands of products including major manufacturing companies across the world viz, T&E tools, Knipex, Butler, Wera, Stertil-Koni, AC Hydraulics etc.

A Glimpse of our Customer Service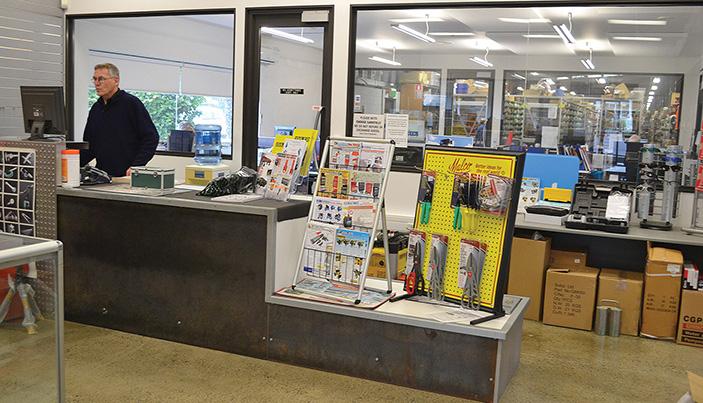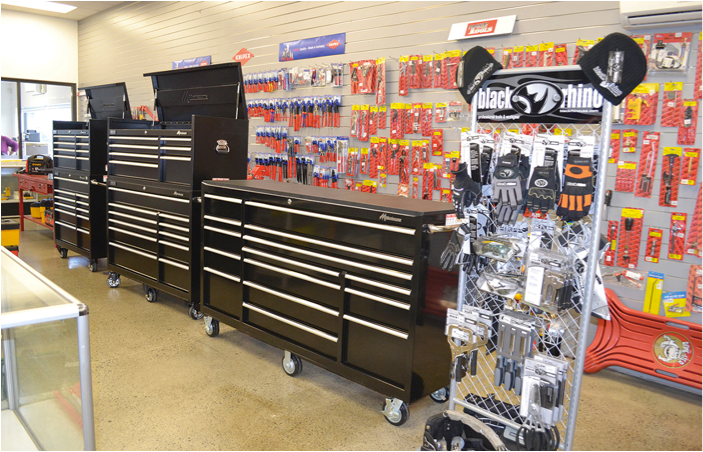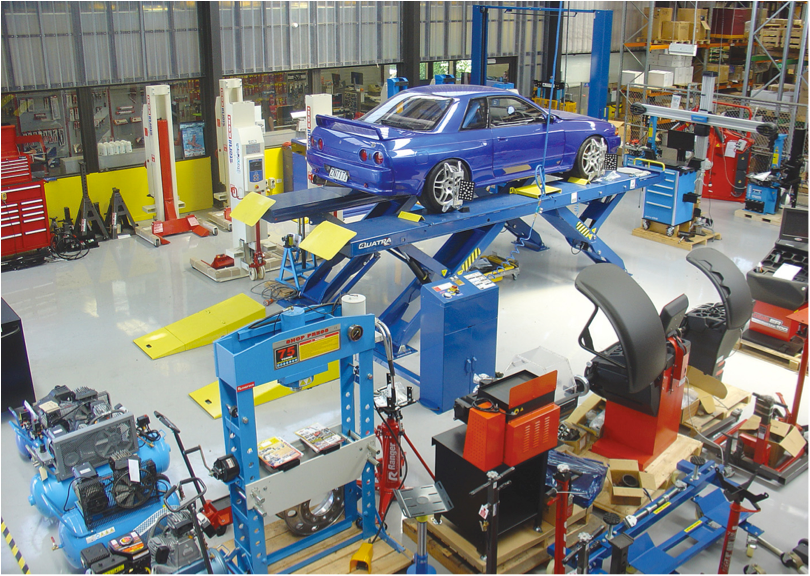 Visit Sulco
1 Orb Avenue, Manukau, Auckland 2104
PO Box 98845, Manukau City, Auckland 2241
Ph:
09 250 0086
Toll Free: 0800 800 488
Fax: 09-250 1650
Contact us
[email protected]
for more info.